In the spirit of Mother's Day, we aim to honor those mothers who otherwise might not get the recognition they deserve and women who might need a mother's love. We want them to know that they are connected with mothers all over the world and cheered for equally and passionately. Regardless of circumstances, whether fleeing an unsafe environment or confronting difficult times, we honor them for their dedicated commitment to their families and themselves.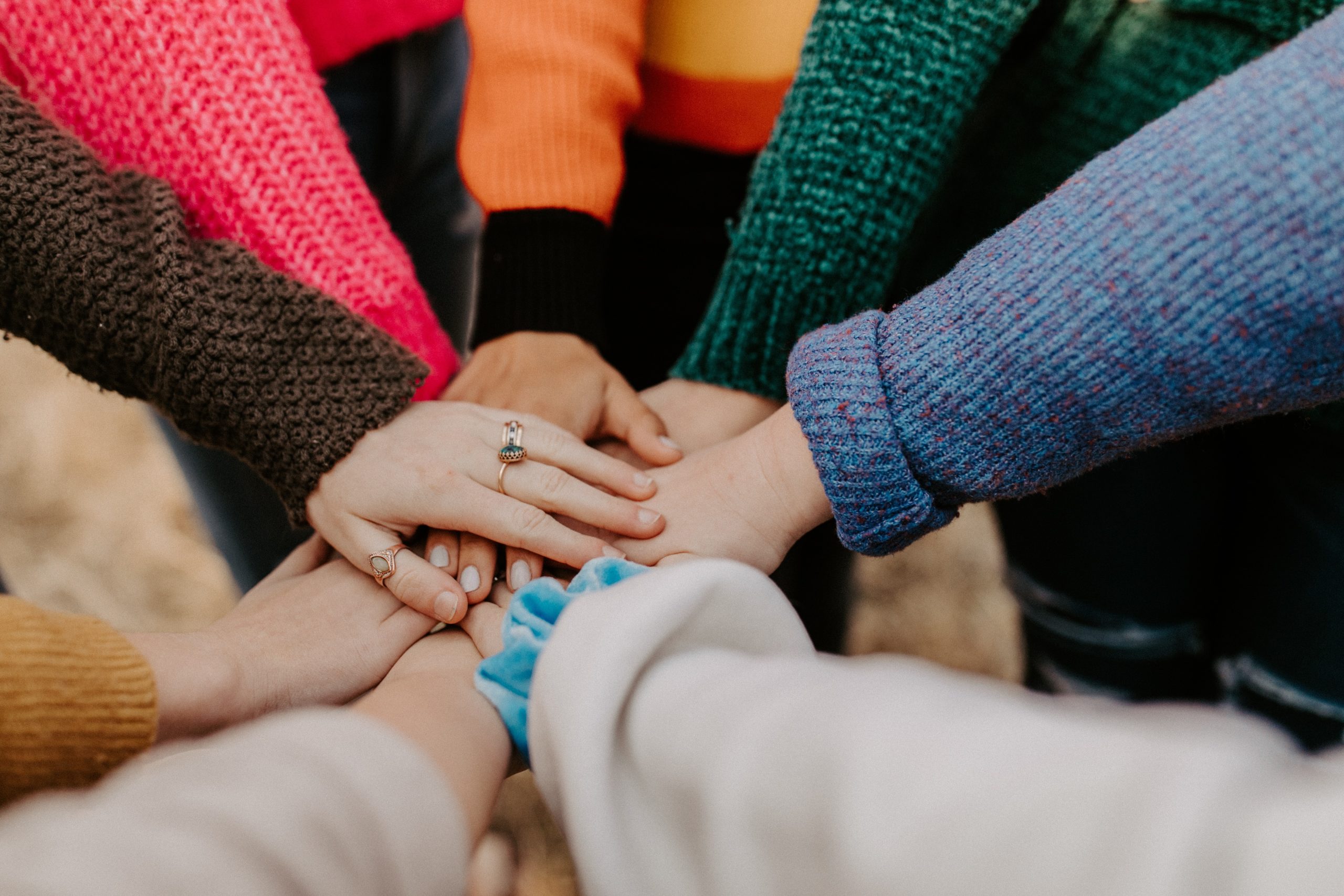 Donations funded the purchase and delivery of flowers and cards to 70 mothers and women in shelters and parenting programs at SafePlace, Family Education & Support Services and Family Support Center.
The fund is now closed, but stay tuned for our next giveback!
In gratitude to all mothers and women who might need someone's love
Blossoms & Moms
While they are a common gift, especially on Mother's Day, flowers are considered a luxury in the world of social services. They are also a universal love language, evoking all the best feels - from romance to friendship, love, well-wishes, and all the congratulations and celebrations in between.
In the spirit of Mother's Day, we aim to honor the mothers who otherwise won't get to enjoy the day as it is meant, as well as women who could use the comfort in knowing a mother is out there rooting for their success, with the gift of flowers.
On May 3rd, we'll deliver flowers and cards to women in SafePlace's shelter and housing programs, as well as women in Family Education & Support Services' parenting programs and mothers at Family Support Center's Pear Blossom Place shelter and parenting workshops. If they are mothers, they'll get a special Mother's Day wish. If they are not mothers, they'll receive a well-wish from a mother.
We're coordinating with several florists for the best bouquets at the best price. In the event we knock it out of the park, we can always add a cherry on top in the form a gift card. We'll keep you posted as details come together.
Please consider a gift between $100 and $250 - but know that the sky is the limit and generosity above and beyond only enhances what we can do together.
Blossoms & Moms is a project of the Anonymously Yours Foundation in partnership with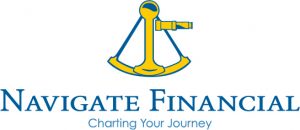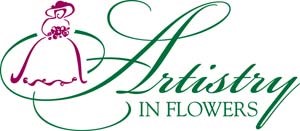 The Fine Print
Tax receipts will be issued by The Anonymously Yours Foundation (AY) upon donation. 10% of donations will go to AY to cover coordination, management, etc. but 100% of your donation is tax deductible. If you would like to participate in writing cards, please reach out to our Director of Happiness, Randi, at randi@anonymously-yours.org
Let's get in touch
Questions? Feelings? Ideas?